Welcome to Pilates of Old Town
Important Message from the Studio
Your Safety is Important To Us
Pilates of Old Town always strives to be a safe place; a safe place to work out and reach your fitness and wellness goals. We are committed to REMAIN that safe place in this time of turbulence and unrest. We are a small studio with never more than 10 or so people at a time, so no need to worry about crowds. However, we want to make you aware of a few extra precautions we are taking during this time to help ease your mind and provide an additional layer of safety.
Click here to read more about special measures taken at the studio regarding COVID-19.
Tucked away in the heart of Tustin, Pilates of Old Town provides a peaceful and private setting for meeting your fitness goals. Never get lost in the crowd, as your session is always about YOU and not six or seven others. Be one of THREE, never EIGHT.
Small and quaint, like Old Town itself, the Pilates studio offers a quiet environment with personal service. Whether you choose Private, Semi-Private or Small Group Pilates Sessions, your experience at Pilates of Old Town is sure to be beneficial and educational.
All sessions are by appointment only. Please contact the studio to get started.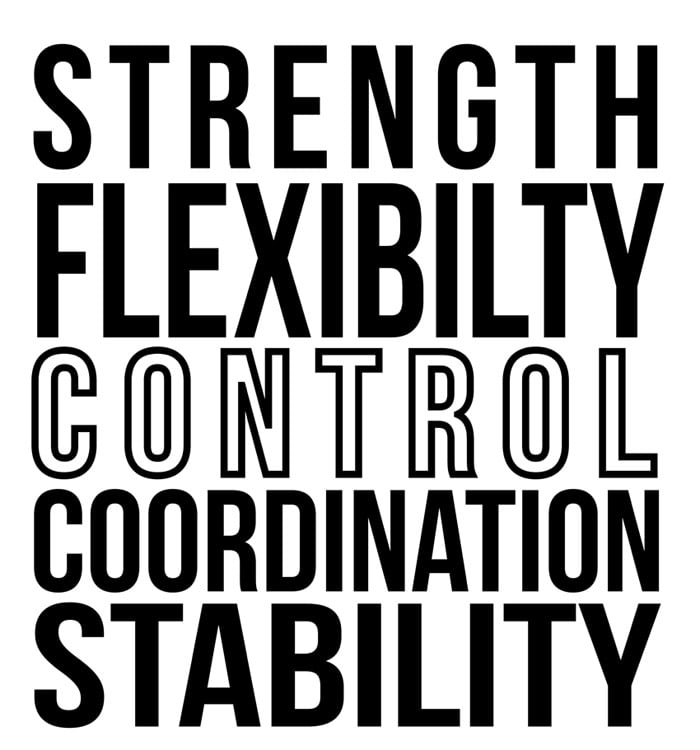 New Mat Class Offering
This pilates mat class will strengthen, lengthen and tone the body while improving flexibility. Props such as light weights, magic circle and balls may be used.
Class Time: TBD. A new group is currently forming. Please sign up using the form below to be notified of the upcoming class times.
Mat Class Interest Form
New Here?
Start with Our New Client Client Offers
Start With Pilates
Build your Pilates Body that is strong, flexible and ready to move with control and ease!
NEW CLIENT INTRODUCTORY OFFER
3 Private Sessions @ $179
*new clients only
Start With KETO Coaching
Reach your weight loss and health goals while feeling full of energy and enjoying your meals.
Book FREE Keto Consultation
to discover if Keto lifestyle is right for you
*new clients only
Our Mission
---
Why Clients Choose Pilates of Old Town